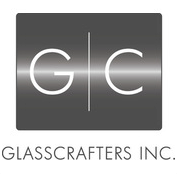 Monday, September 12 2016
Now, a little bit of luck and a lot of determination later,
Discount Tile Outlet
has become a customer favorite. Customers shuttling in and out of the store are greeted on a first name basis. The owners said their curiosity and excitement for the projects has led to them becoming very involved in customer service.
Discount Tile uses bad economy to their advantage | Surviving the recession
Date published: 07/07/2011