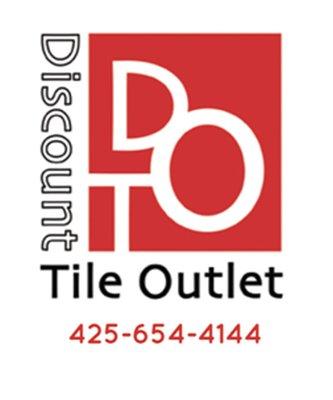 Specialties
We specialize is all hard surfaces, including tile, hardwood and stone. We also specialize in decorative tile mosaic from all corners of the world. We carry Wedi and sundries for setting and grouting tile as well as tile trim. We are a sister company to Vanities Ect that specialize in cabinets and custom counter tops. We offer full service for Kitchen and bathroom remodels! Stop by today and check out our showroom!
History
Established in 2010.
We opened our doors in 2010 but have already made a huge impact in the community around us. We have expanded our showroom twice since we opened to offer a large variety of tile options. Our sister company, Vanities Ect, opened last year and has already had great success with our square foot program which allows our customers a simple, cost effective process for purchasing their custom counter tops. We thrive on being a one stop shop for bathroom and kitchen needs!!
Meet the Business Owner
Family owned and operated, Laird has 10 years of experience in the tile industry tied with 30 years business management. He thrives on giving the customer a fair price and always maintaining an open, honest relationship with the customer. He headed the opening of Vanities Ect, DTO's sister company.